I got the
basic recipe for this cake from Joy of Baking
, one of my favourite blogs for cake porn. I've made carrot cake a few times before, but I like trying out new variations when I come across them, and the tip of adding crushed pineapple was tempting. Then, because there was a small beetroot in the fridge, I reduced the amount of carrot required and made up the deficit with the beet, grated. Well, why not? I just wanted to see if the beetroot would make its presence felt and if anybody would object to it in a cake.

As it turned out, nobody could tell there was beetroot in it. The batter turned pink thanks to the addition of the beetroot but the end result didn't have the red colour that I imagined would show up. I could taste the beetroot, but perhaps it's because I knew it was there.

I do like to sneakily make people eat things they profess not to like, wait for them to say "mmmm… that's nice" and then hit them with the reality. (It gives me a certain satisfaction which probably has its roots in sheer meanness!) This formula worked perfectly with Pete and his daughter (yet again, haha).

Unfortunately for Pete, he cant play that trick on me… that sort of thing doesn't work because my palate is very discerning and can pretty much always tell if there's something I don't like in my food. Nobody but NOBODY can sneak aubergine/brinjal/eggplant into anything I eat - and folks, this aint a challenge, so don't force me to throw up a rainbow-coloured yawn. (I came across that phrase recently in a novel set in Australia – isnt that just the prettiest euphemism for a very unpretty physical reaction? I just HAD to use it myself!)

As far as beetroot in cake is concerned, I would say that a judicious use would be the best way. I don't think I would care for a cake made entirely with beet – that would most likely be a bit too strong a flavour to mask with anything else.

Recipe for:
Pineapple-beet-carrot cake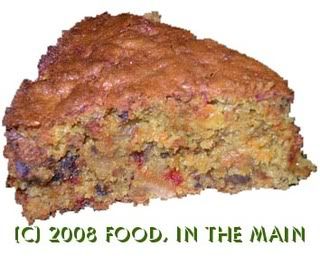 1/2 cup brazil nuts and walnuts, coarsely chopped
1 cup carrots, grated
1/2 cup beetroot, grated
1-1/4 cup all-purpose flour
1/2 teaspoon baking soda
1 teaspoon baking powder
1/4 teaspoon salt
1/2 tsp allspice + 1/2 tsp cardamom powder
2 large eggs
1/2 cup granulated white sugar
6 tbsp oil vegetable of sunflower oil
1 heaping tbsp ghee
1 tsp pure vanilla extract
1/2 cup crushed pineapple, well drained

Method:

1. Preheat oven to 350F (180C). Spray 8" round pan with non-stick spray and line the bottom with silicone paper.

2. Toast the chopped nuts on a skillet, stirring constantly, till the nuts are lightly browned and fragrant.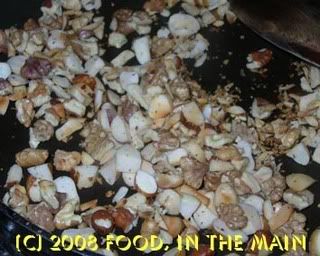 Let cool.

3. Peel and finely grate the carrots and beetroot. Set aside.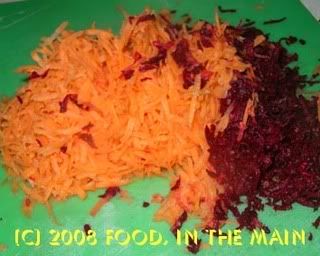 4. In a separate bowl whisk together the flour, baking soda, baking powder, salt, and allspice & cardamom. Set aside.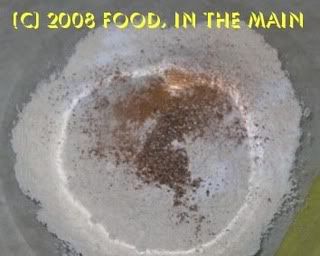 5. Beat the eggs until frothy.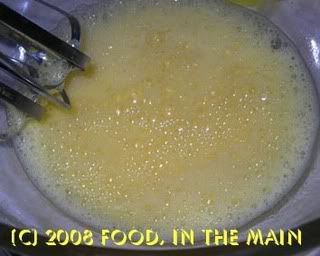 6. Gradually add the sugar and keep beating until the batter is thick and light colored.




7. Add the oil in a steady stream and then beat in the vanilla extract. Add the flour mixture and beat just until incorporated.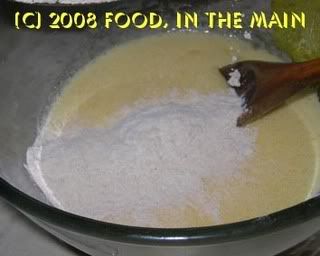 Add the ghee and mix in.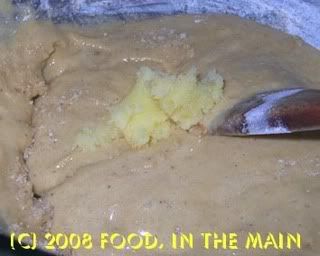 8. With a large rubber spatula fold in the grated carrots and beet and chopped nuts.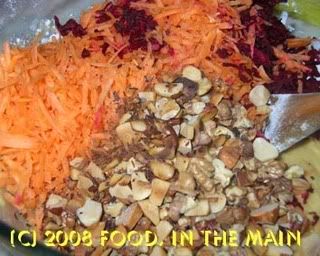 9. Stir in the crushed pineapple.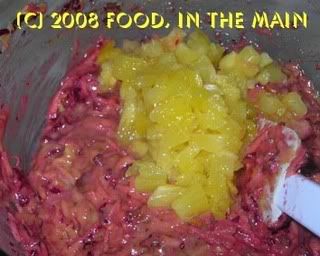 Spoon the batter into the prepared cake pan.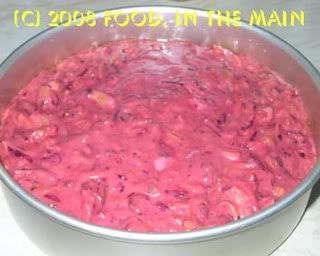 Bake 30 minutes or until a toothpick inserted in the centre comes out clean.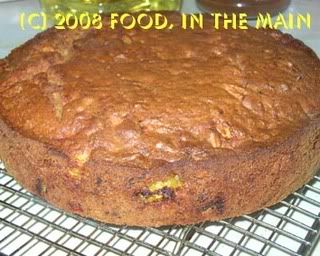 10. Remove from oven and let cool on a wire rack. After about 5-10 minutes invert the cake onto the wire rack, remove the pan and silicone paper, and then cool completely before cutting.