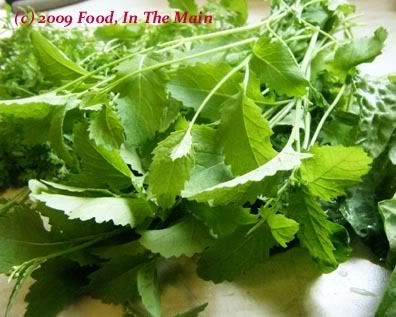 Mustard greens. (The part I didnt pick is now growing little bright yellow flowers. I'm waiting to see what happens to them next!)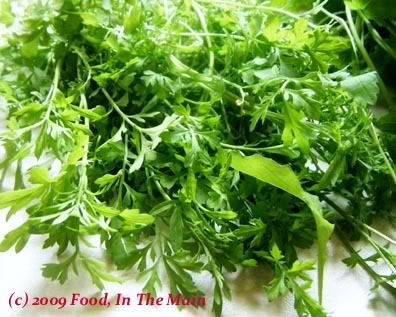 Cress. Don't know if this is known in India, or goes by other names. I just know (from Enid Blyton, who else!) that egg-and-cress sandwiches are a classic combo.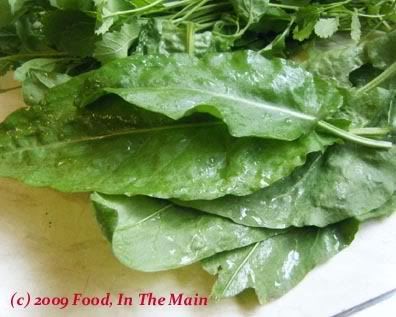 Spinach beet. No, I'm not growing beetroot - that's just what this variety of spinach is called. No idea why.