This is a recipe from one of the most flamboyant chefs I've watched on TV - Ainsley Harriot. He called it "Rippled raspberry and chocolate muffins" but I've no idea why "rippled" came into the description, because the muffins didn't look rippled - not when they went into the oven, and not when they came out of the oven. They tasted great, though.

Another thing I've never understood is why raspberries are always paired with white chocolate. Why not dark chocolate? White chocolate isn't even proper chocolate, as I understand it, and I've never liked its sickly look or taste. I substituted dark chocolate drops for the white stuff in this recipe and liked them very much better.

Recipe for:
Raspberry chocolate muffins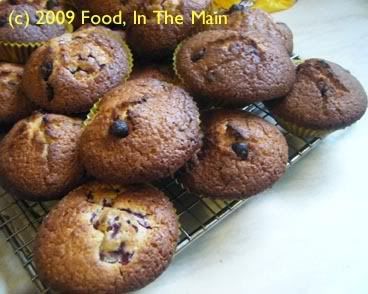 2-3/4 cups all-purpose flour
2 tsp baking powder
2/3 cup sugar
1 egg
1 tsp vanilla extract
1 cup milk
4 tablespoons butter, melted
1/2 cup fresh raspberries
1/4 cup dark choc chips

Method:

1. Pre-heat the oven to 400°F. Line a muffin pan (I used a mini muffin pan) with paper cases.

2. Put the flour and baking powder into a large bowl and whisk in the sugar.

3. Crack the egg into a separate bowl and whisk in the vanilla extract and melted butter.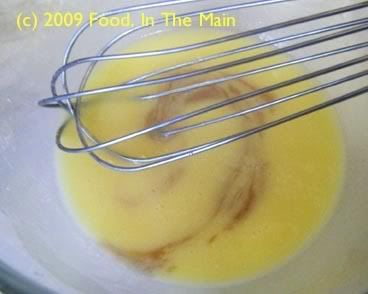 Then add the milk and whisk again.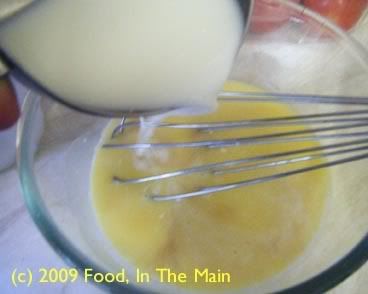 4. Put the chocolate chips in the flour and stir them in,




then add the raspberries.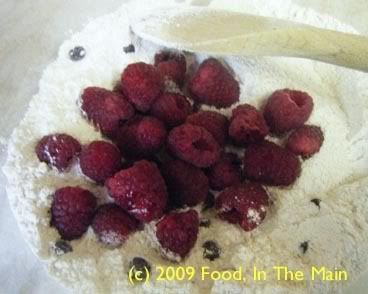 Stir the liquid into the dry ingredients with the raspberries and chocolate till just mixed.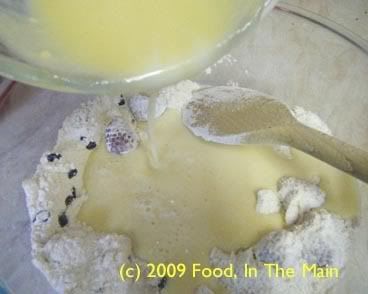 Take care not to break up the berries too much.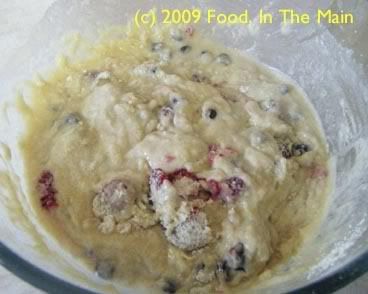 5. Spoon the mixture into the paper cases and bake for 20 minutes, or so until well risen and a tester comes out clean.

Best served warm with a cup of coffee.