Gini asked me for photos of my growing herbs, so here they are. And I've thrown in a few rose photos too, just for the heck of it (ok, it's really because I'm proud of my beautiful, fragrant, colourful babies!) :)



Italian basil - it nearly died last winter but somehow one stem stayed alive - and now look how it's grown!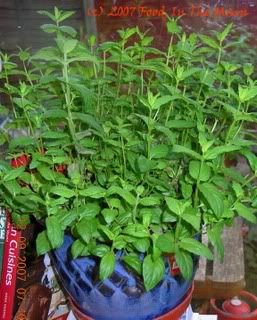 This is the mint I didnt kill (or havent killed yet, anyway)... it needs to be cut back a bit because it's growing leggy rather than bushy. Right after this photo session, methinks...



Oregano - what a lovely fresh aroma to this herb!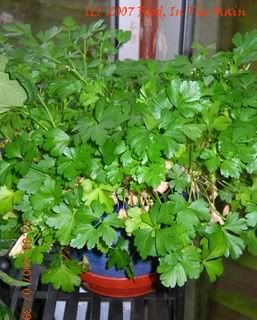 Flat leaf parsley - I also have the curly variety but it seems to be yellowing quickly.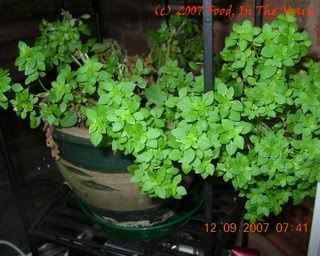 Thai basil - a little pepperier than the Italian, but not as much as holy basil. I remember the tulsi in my grandmother's place, which used to make my tongue tingle and go a little bit numb at the same time.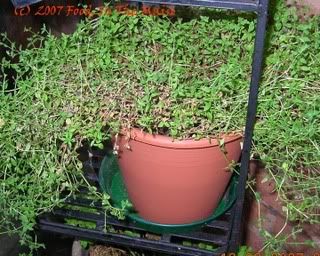 Finally, it's thyme...

...for the roses (anybody note the pun?) :D